Hey parents we are so excited that you have found our online kids ministry page! This Sunday we will be having drive in/outdoor church at 10:30am. Come and join us! Our team has put together our weekly lessons and activity pages below for you to access. In addition we will provide links to video worship songs for you and your kids to have a time of worship. Would love your feed back on additional resources that might be helpful during this time. you can email me at andrew@cclakesstevens.org or call/text 425-418-8613.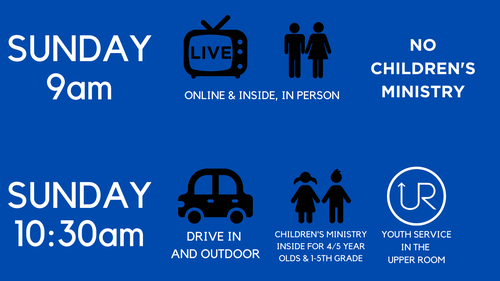 This weeks memory verse:


John 3: 30 He must increase, but I must decrease. John 3: 30



Memory Verse hand motions.
Worship videos from the web